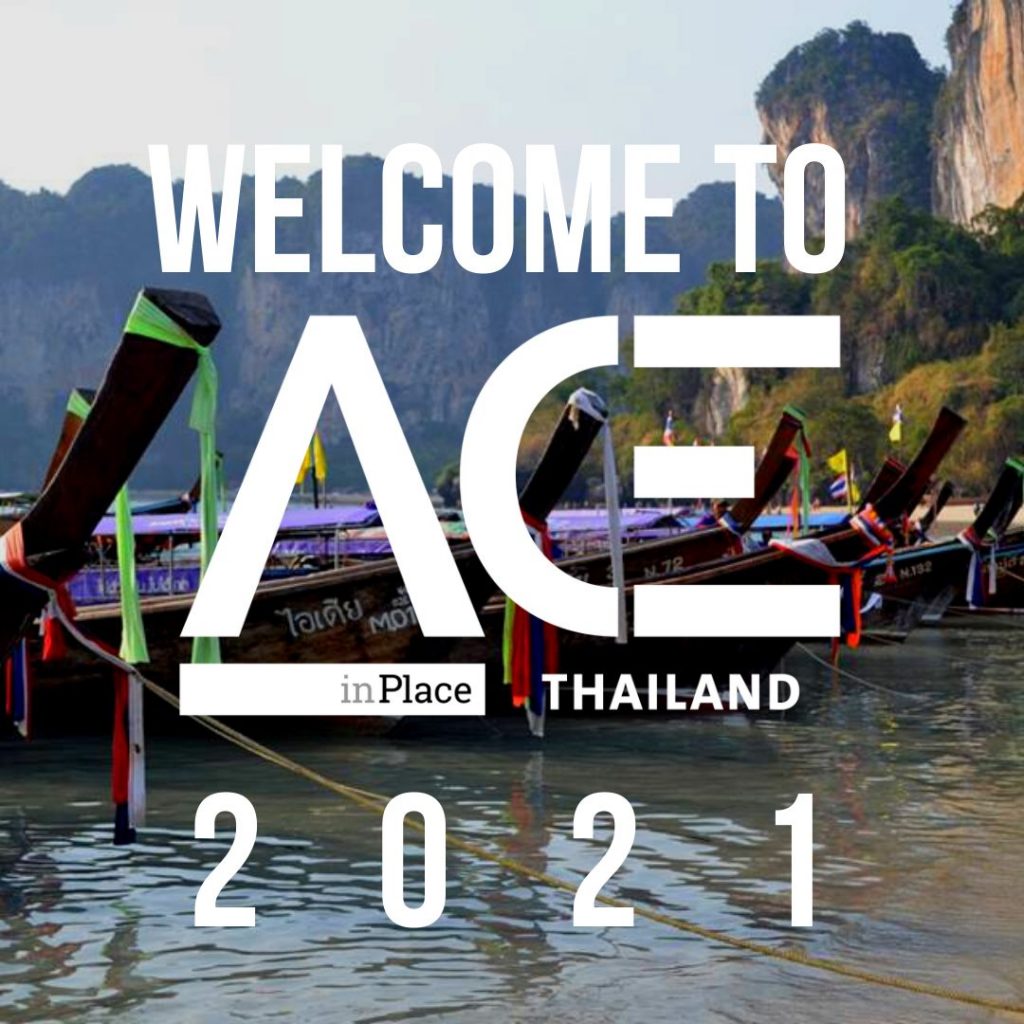 The ACE in Place Thailand team is partnering with the NGO Shark Guardian to create infographics, videos, and blogs for their social media platforms. These posts are intended to raise awareness for Shark Guardian's campaign to end shark finning import and export in the EuropeanUnion. We hope to help Shark Guardian raise awareness for this issue and promote their petition to end shark finning in the EU.
The overall goal is to have enough signatures for each country in the EU and also meet the total signatures minimum. This first week we have met with Shark Guardian to establish expectations for the project, learned more about Thai culture and language, and overall enjoyed getting to know our group members better.

Emma Shuppert
I am a rising junior on the Duke Women's Swimming and Diving team  At Duke, I'm majoring in Marine Science and Conservation. This summer I have the amazing opportunity to participate in the ACE in Place Thailand program virtually from Durham, NC. I can't wait for this experience to get started and learn more about marine conservation in the real world. I am also looking forward to getting to know our partner for the program, Shark Guardian and helping them with their conservation initiatives.
---

Finn Hossfeld
I am a rising junior at Duke University. At Duke, I am a member of the Men's Fencing team and am majoring in Public Policy, minoring in Economics, and pursuing the Innovation & Entrepreneurship certificate. I am very excited for the opportunity to participate in ACE in Place Thailand this summer. I am participating in the program from my home in Briarcliff, New York. So far, I have enjoyed getting to know my teammates, learning more about Thailand, and beginning our work with Shark Guardian, the organization we are partnered with.
---

Alana Vawter
Hello all! I am a rising junior on the Stanford Softball team, where I'm majoring in Management Science and Engineering. Although currently residing at school, I'm originally from Kansas City, Missouri and will be ending the program from there. I was so excited to participate in ACE as I truly believe it to be a once-in-a-lifetime opportunity to be able to learn and grow in service alongside such incredible people. I was specifically interested in Thailand as I've recently found a love for sustainability and conservation. So far, I have found joy in meeting everyone and in seeing their consistent smiles and positivity. I cannot wait to further develop these relationships and to create both some impactful social media content as well as some delicious Pad See Ew!