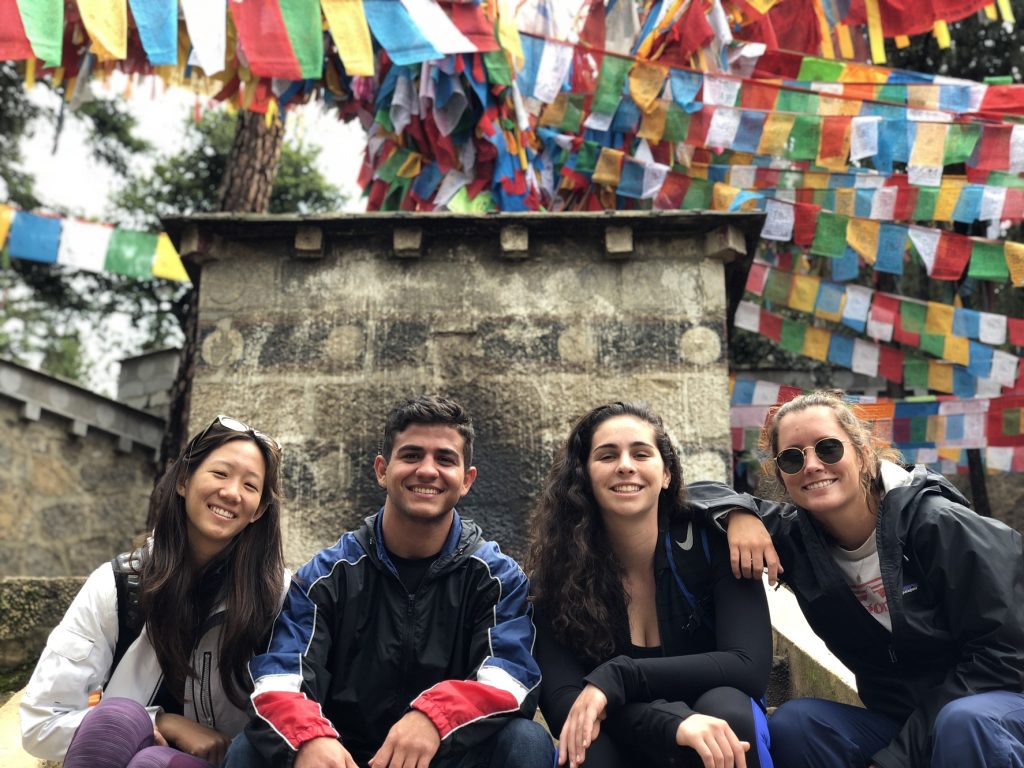 One week in and I can't believe how close I already feel to the local community here in Shangri-La. The staff is incredibly friendly and knowledgeable. The children show up early in the morning for camp while we're still eating breakfast because they're so eager to start the day. And every time I go outside of the CERS center into the town or village, I always get smiles and waves from the local people. Needless to say, the sense of community is overwhelming.
I've learned from various speakers about Tibetan culture and the unique environment I'm surrounded by. Their lectures are always compelling and entertaining, and I find myself asking more and more questions. Learning from them about the community here has been extremely helpful in better understanding how everything around me came to be.
Something that definitely sticks out from this experience is the kids' intense desire to learn and interact with us, which makes me appreciate the privilege of getting an American higher education. This forced me to take a second look at all the opportunities I've been afforded growing up and is quite different from the culture of education back home. Also, while many things are very different here, it's comforting to find the similarities that people share all over the world. Our love of competition and learning, our interest in music and dancing, our excitement to try new food…the list goes on and on. All of it has helped us grow closer to one another in this community, and it's given me a new perspective on the small bubble in California that I came from. I can't wait to see what other adventures lie ahead for us in this beautiful land and community.