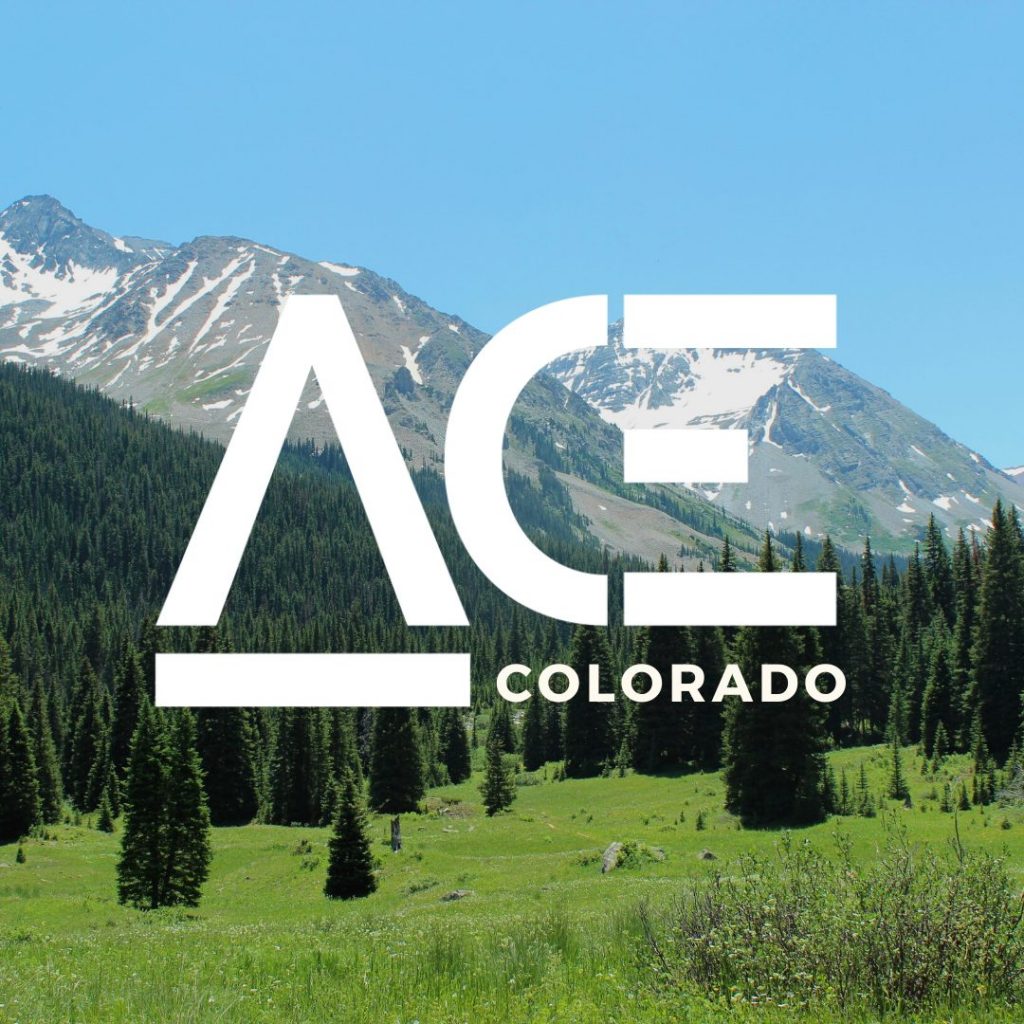 The ACE in Colorado team is volunteering with organizations in Gunnison and Durango, with a focus on conservation and environmental sustainability. This week at the Coldharbour Institute, we learned about regenerative agriculture through interactive activities that focused on soil composition and wetland conservation. We then partnered with Mountain Roots Food Project to learn more about the relationship between soil, food, farming, and health. The goal of our project is to understand the connection between ourselves and the environment we live in, in turn shaping us into sustainable citizens. Through hands-on activities and service, we hope to bring the innovative strategies back to our campus communities and beyond.

Phoebe Brinker
I am on the Women's Golf Team at Duke University studying Public Policy. I'm excited to participate in ACE this summer to connect more with the environment by learning about sustainability in a hands-on way. I have already been immersing myself in the incredible nature Colorado has to offer! My highlight of the program so far has been spending time with Ellie, Alayna, Christina, and Connor. We have discussed tons of pressing problems and innovative solutions, hiked through the mountains, cooked delicious meals, and watched gorgeous sunsets together
---

Ellie Coleman
I am on the Women's Tennis Team at Duke University. I am a rising sophomore and majoring in Environmental Science. I am super excited to be participating in ACE this summer because I have always been passionate about the environment and sustainability. Colorado is home to some of the most innovative practices in environmental sustainability, and I am eager to learn how to bring these practices back to the Duke community.
I have had a great time over the first few days getting to know the rest of the team and bonding over the nature scenes. My favorite part has been learning in a hands-on setting about regenerative farming strategies and how they can be practically implemented in places outside of Colorado. I can't wait to continue to meet more knowledgeable people and learn from them about our role in the environment!
---

Alayna Burns
As a rising junior on the Field Hockey team at Duke, I couldn't be more excited about what ACE has to offer. While majoring in Economics, I am pursuing an Environmental Science minor and the Certificate in Sustainability Engagement. The Colorado program offers an incredible chance to apply everything I've been learning at Duke regarding environmental stewardship and action. I am most passion about addressing the climate crisis and hope to discover promising pathways to make a difference on this trip.
One of the highlights for me this first week has been our experience with Coldharbour Institute. Engaged by connecting much of my learning at Duke to our discussions, I left feeling inspired to support the efforts of holistic management of agriculture. The staff we worked with were genuine and knowledgeable, effectively educating us on regenerative farming and the many roles it can play in sustaining our planet. Their efforts these two days helped me see how critical science communication is and motivated me to forward the methods of regenerative agriculture in the future whether it be through policy, education, or other avenues.
---

Connor Drake
I am a rising senior studying Political Science and Cultural Anthropology and a member of the Men's Lacrosse Team at Duke University. I wanted to participate in ACE Colorado specifically because of my passion for the outdoors and the importance of environmental sustainability. So far, I've really enjoyed learning about regenerative agriculture practices through interactive activities involving soil composition and wetland conservation. ACE has also provided me with the amazing opportunity to grow closer with my student-athlete peers from other teams, and I have enjoyed getting to know each one of them.
---

Christina Ferrari
I am a rising Junior on the Duke Women's Fencing team, and I'm majoring in Linguistics with a minor in French and a certificate in Policy Journalism and Media Studies. I chose to participate in ACE in Colorado for the mountain landscapes and the opportunity to learn about sustainable agriculture and living. After spending a few days in Granby and Gunnison, I've had a great time bonding with the rest of the team, and I'm really looking forward to continuing to bond over hikes, cooking, and pick-up pickleball and volleyball games!
With the Coldharbour Institute and the Mountain Roots Food Project, we've already learned a lot about how soil health and regenerative agriculture can contribute to healthier farming. Being able to witness sustainable processes firsthand has helped my understanding of the relationship between food and humanity, and I'm excited to discover more in the weeks to come.