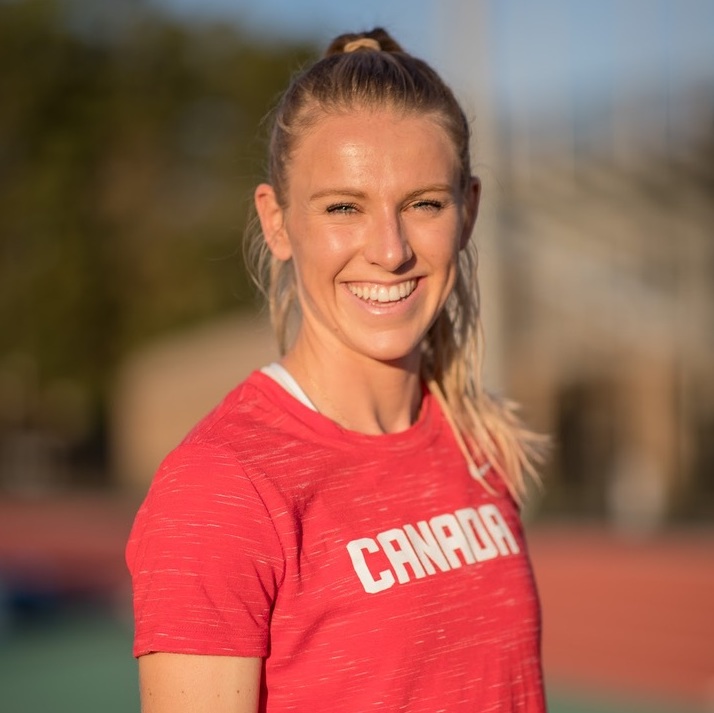 A former Duke Women's Track and Field alum, Maddy Price recently competed in the Women's Track and Field 4X100 relay as part of Team Canada at the 2021 Summer Olympics in Tokyo. She is the first ACE alum to ever compete in the Olympic games.
Price graduated from Duke in 2018 and participated in ACE in Vietnam 2017. Five years later, Price shares how both the ACE program and the Olympics build global connections through sport. She also reflects on lasting relationships with her community partner coaches and other ACE alumni.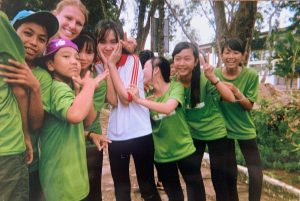 Price shares how ACE taught her the importance of learning and connecting with people along the journey, and this fueled her run to the 2021 Olympics. "After going to Vietnam, I've seen how my ACE experience increased my openness to learn and ask questions and be engaged with other cultures and people. Wherever I go when I travel for track, I've made it a point to study up and learn about where I am going." These lessons ACE taught her have stayed with her and helped her thrive as she has traveled around the world for track.
To learn more about Maddy's ACE memories and her life afterwards, read her ACE alumni spotlight here.