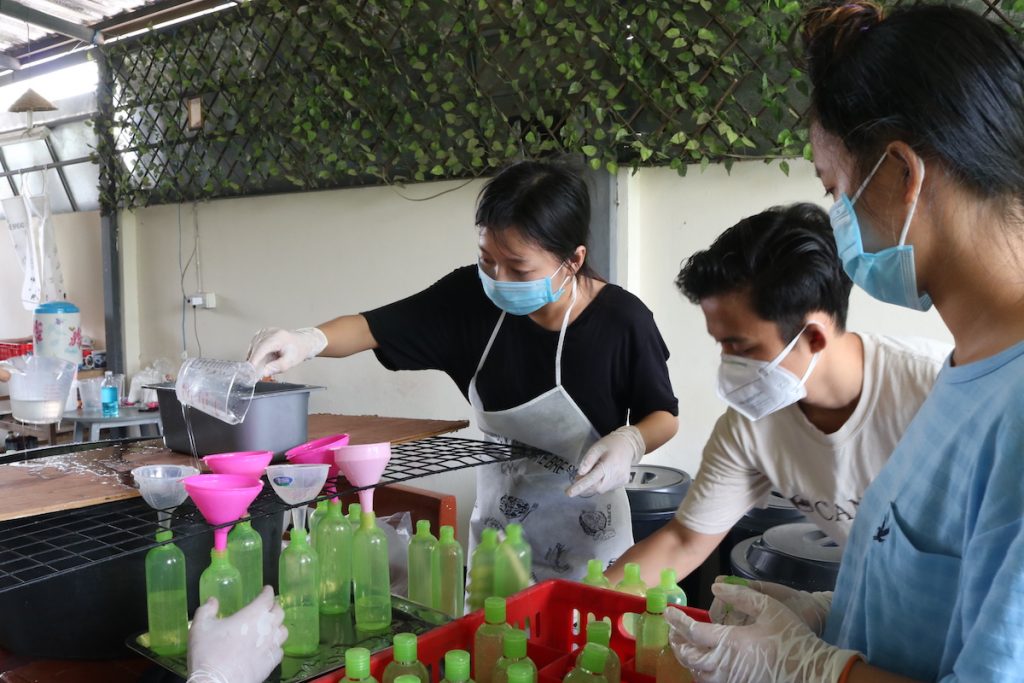 Image Credits to VIA
This summer, ACE interviewed each of our 4 current program's community partners. We asked each community partner to share a bit more about their organization's beginnings and the impact of COVID-19 on programming. This week, ACE spoke with #ACEinThailand partners VIA and BEAM.
1. Tell us a little about VIA and the organization's impact over the years as well as BEAM, the Thailand-based community partner where students would have volunteered this summer.
VIA is a non-profit based in San Francisco, CA that designs and leads programs in international education and social impact.
BEAM (Bridging Educational Access to Migrants) Educational Foundation is located in northern Thailand. BEAM is a non-profit organization that was created to help Burmese migrant and refugee students prepare for higher education and develop vocational skills, including cultural and language learning programs. Learn more about BEAM's impact.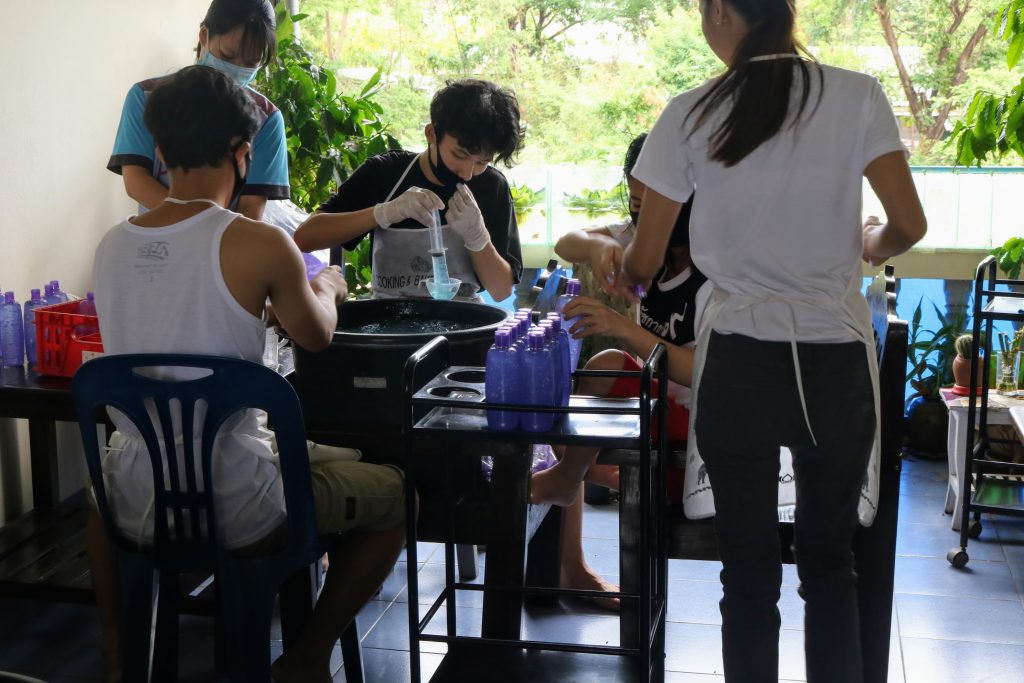 2. How has BEAM been affected this spring by COVID-19? How has this changed the way BEAM has been able to operate and continue working?
Due to the pandemic, BEAM has experienced many of the same impacts as educational institutions in the US. For example, they ended classes early, cancelled their CYLD/GED classes, GED exams, and some program activities, including commencement ceremonies for their students. In addition, the GED testing centers in Chiang Mai have been closed, but are now resuming operations. The center closures have tremendously influenced the BEAM students' exam schedule as well as university and scholarship applications.
BEAM resumed classes and activities online in early June by utilizing Zoom for meetings with teachers and instructional YouTube videos. They hope to be able to resume physical class and activities within the next few months. They are urgently in need of replacing their English and Language Arts instructor as their previous one was evacuated to their home in early March due to COVID-19.
In the midst of these challenges, BEAM implemented the Little Communities Campaign for fighting against COVID-19 to raise funds to provide masks, soap, and educational materials for the underprivileged migrant communities along the Thailand/Myanmar border.