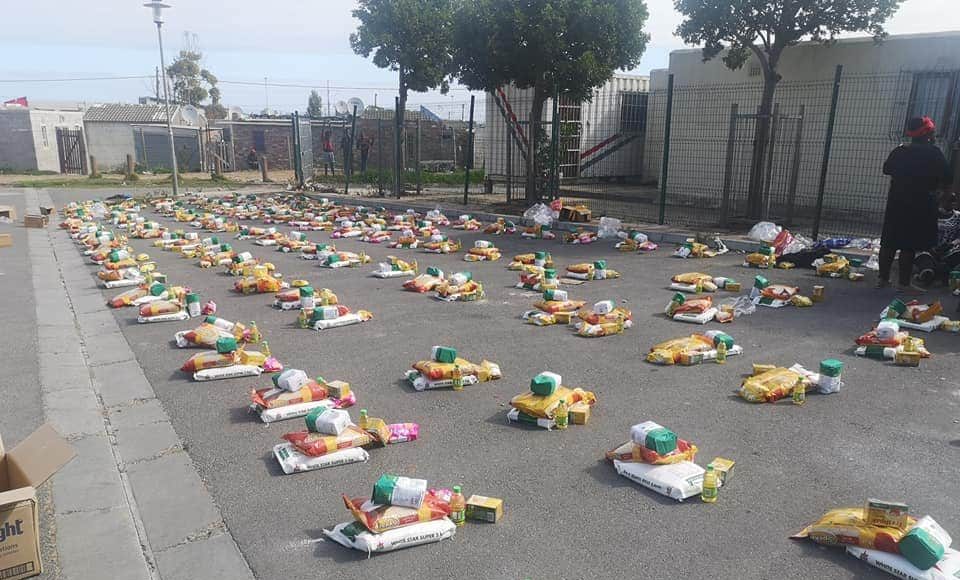 Image Credits to GVI
This summer, ACE interviewed each of our 4 current program's community partners. We asked each community partner to share a bit more about their organization's beginnings and the impact of COVID-19 on programming. This week, ACE spoke with #ACEinSouthAfrica partner GVI.
1. Tell us a little about GVI and the organization's impact over the years.
GVI was founded in 1998 and has been active in Cape Town since 2009. Every project that GVI coordinates has a clear link to the United Nations Sustainable Development Goals (UN SDGs) to ensure a sustainable, long-term impact, using a grassroots approach. Our involvement is year-round and our full-time field staff work with the community and local partners to ensure the sustainability of the work we do.
Our program in Cape Town has four objectives that we measure ourselves against quarterly and annually:
Improving the quality of education in Nomzamo and Zola
Promoting gender equality in the local community
Increasing the health, self-sufficiency and well-being of community members with less resources available to them
Increasing in-country capacity by providing long term training to help the local community achieve their long term sustainability objectives
Throughout the years we have supported students who were identified as lagging behind their peers at local primary schools to improve their marks. Over a hundred women have completed our computer training programs and received nationally recognised qualifications. We also provide a number of Emergency First Responder (EFR) and over 60 Water Sanitation and Hygiene (WaSH) workshops every quarter.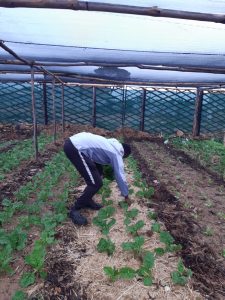 2. How has GVI and the communities you partner with have been affected this spring by COVID-19? How has this changed the way you've been able to operate and continue working?
South Africa had one of the fastest and strictest lockdowns in the world. This had significant ramifications on the communities that we work with where there is already a high level of unemployment and poverty.
Due to the restrictions, we have temporarily paused our full-capacity operations in Cape Town. However, our community partners are doing incredible work providing food and support for their fellow community members who are struggling during this period.
GVI has switched to offering virtual programs and we are placing students with our partners virtually to continue supporting them through this time. Excitingly, we have also been able to bring some of our community partners onboard as well to offer virtual language lessons. One of our community partners who also provides online language lessons spoke at one of the #ACEinPlace sessions!
3. Is there a message you want to share with the group of ACE student-athletes who were supposed to participate this year?
One thing that COVID-19 has really brought to the forefront is the importance of community to provide support through challenging periods. In South Africa, Community Action Networks (CAN) have been implemented to ensure that communities are supporting each other through this period and ensuring that vulnerable members are not left on their own.
Make the most of your ACE network and other networks that you are part of to help you through this challenging time and also provide support where you can!