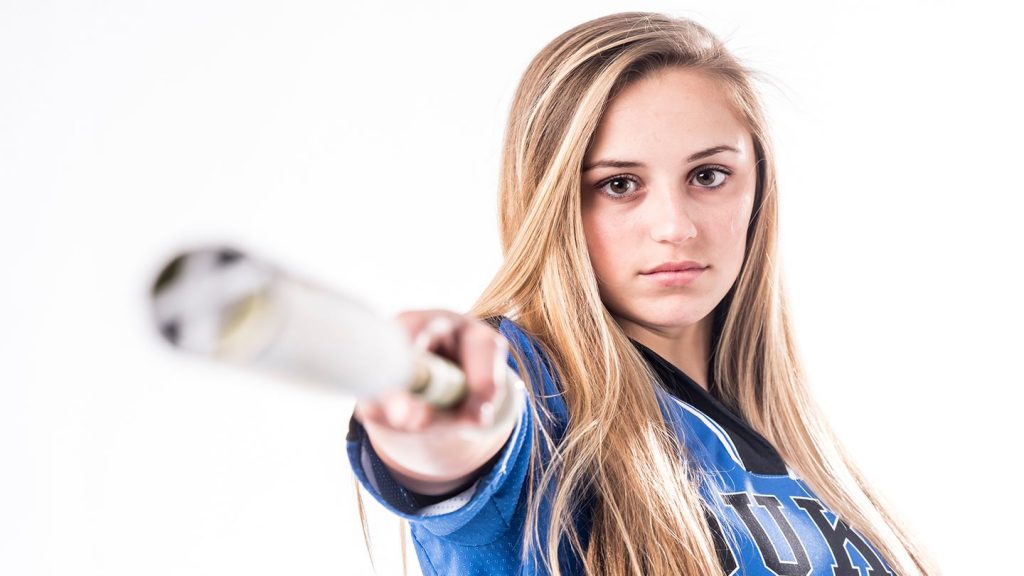 Image courtesy of Duke Athletics
Duke Softball and Duke Athletics asked Peyton St. George to share more about her summer experience with the ACE in Vietnam program in a recent article published on GoDuke.
From: "In Her Own Words: Peyton St. George," Peyton writes that, "Vietnam has given me a new perspective on how I do things day to day. I will forever be grateful for the resources I am given, the people I am surrounded with, and the impact the kids at the camp had on me. This once-in-a-lifetime-opportunity was one I will never forget and I thank Duke for allowing me to have the chance to experience it with a group of amazing people!"
Read the full article on GoDuke.