"I want an opportunity to give back in a global context. During the year I don't have the opportunity to work internationally because of the commitment to rowing, so I am so excited to do so this summer!"
Anja's past experiences with service include volunteering at an orphanage in Oaxaca, Mexico and serving on Stanford's Student-Athlete Advisory Committee (SAAC). Anja is also a member of Fellowship of Christian Athletes.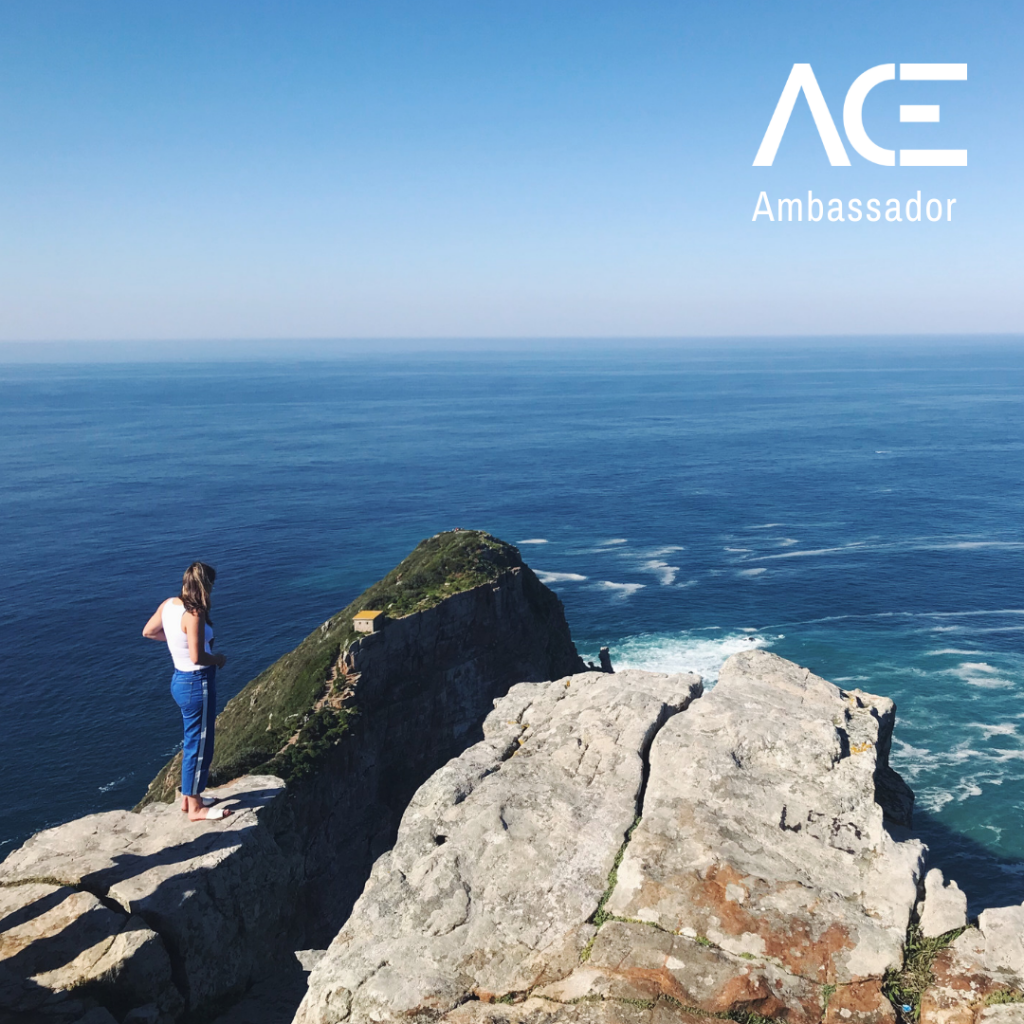 Anja is currently a junior on the Stanford Women's Rowing team. She is majoring in Human Biology, with a possible minor in Global Studies. Anja participated in the ACE in South Africa program, and it was one of the best three weeks of her life. She wants to work in international business at the intersection of health and commerce. She wants to use the established structure of business to make products for profit that positively affect their communities.
Want to hear more about Anja's ACE experience? Contact Anja.
Dear Future #ACEathletes,
Best advice for learning about ACE: I met with a girl who had done ACE in South Africa before who encouraged me to apply.
Best advice for applying for ACE: I would make sure that you are applying to the program that is most suited to you and most reflects your established interests.
Best advice for getting started at your program: We had two days to relax and meet each other because it was storming. I would recommend spending this time like we did – all together, playing cards and getting to know each other.
Tips for getting to know your community: Say hi to people you see regularly! People will reach out to you when you are a familiar face.
Tips for training: Training was difficult because we were pretty exhausted from working with the kids. Working with the other athletes was great because they motivated me.
Tips for bringing ACE back to your team: I told my coach how much I loved it, and I haven't stopped talking about it to all of my teammates.
Reasons for staying involved in ACE: I loved my experience and wanted to share it with other people and encourage them to apply!