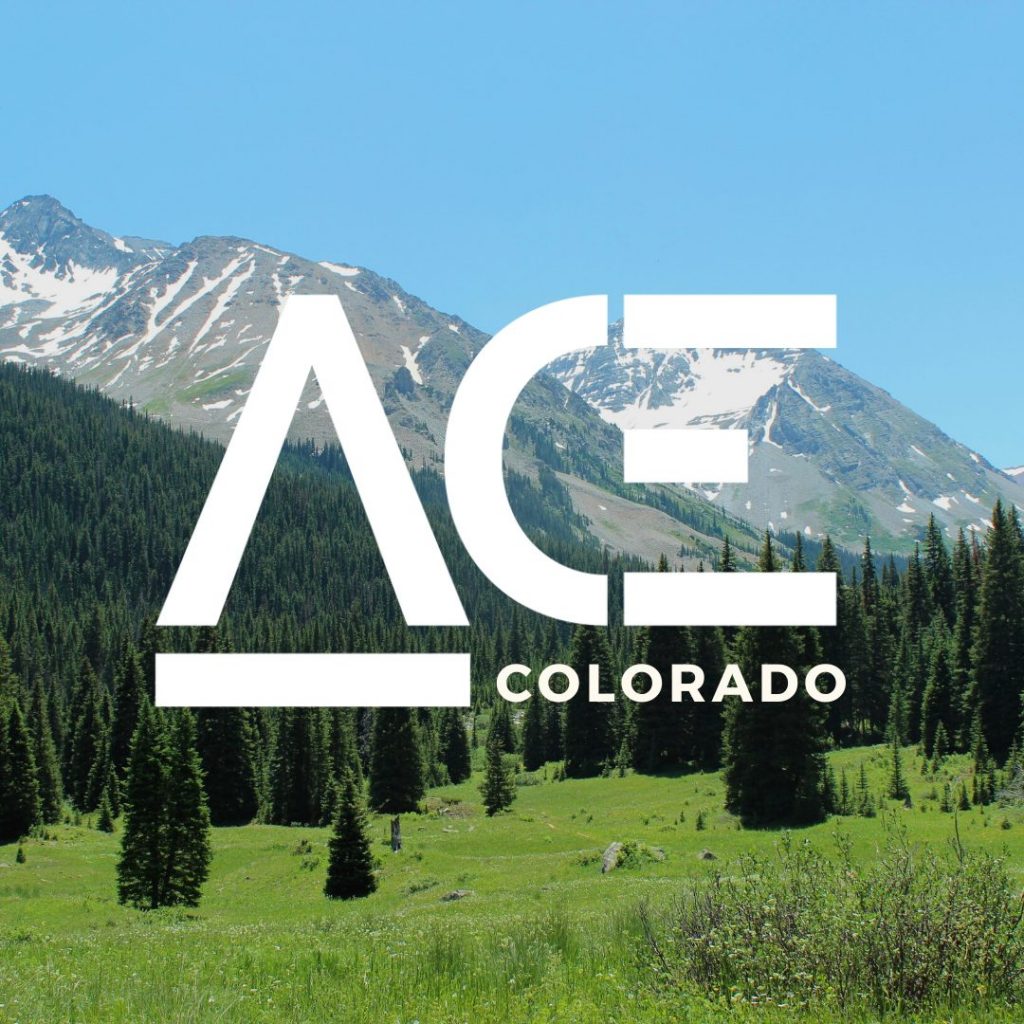 Program Overview | Service Opportunities | Program Requirements |
| Program Details
Program Overview
Amigos de las Americas (AMIGOS) is a leader in international youth development, creating a world where all people are lifelong leaders sharing responsibility for our global community. We provide extraordinary opportunities for youth to design and lead projects in collaboration with U.S. and Latin American peers and partner organizations across the Americas. Our strong partner network, built over 55 years, enables authentic engagements in communities across the Americas.
AMIGOS Pillars
Service – Strengthen young people's commitment to community engagement and service.
Leadership – Develop young people's personal leadership capacities.
Cultural Humility – Increase young people's cross-cultural competence.
In Colorado, AMIGOS has built strong ties with organizations whose overall mission is to protect Colorado's people and natural environment. By combining learning from subject-area experts, hands-on service, problem solving, thoughtful enrichment experiences, and rigorous COVID-19 safety measures, this program will continue to work towards our vision of a world where all people are lifelong leaders sharing responsibility for our global community.
Students will spend three weeks serving with local community partners and exploring the roads less traveled in Colorado in order to learn about the complex interplay of public, private, and nonprofit contribution to conservation and climate change mitigation. The program will use Colorado as a lens to better understand how these issues affect people all around the world. Students will leave the program with a broadened understanding of what it means to be a conservationist and be able to apply their knowledge to global contexts.
The group will dive deep into the ethics and practice of conservationism with all its complexities, such as organic farming, wildfire management, past and current role of indigenous tribes in conservation, and land use policies in urban and rural settings. The group will support local initiatives, learn from environmental activists, and be placed directly within these landscapes to reflect outwardly and inwardly about the critical environmental issues facing our planet.
Program Schedule
The program model is "pod-based," meaning that the group of ACE student-athletes live, volunteer, cook and eat meals, reflect, and relax together for the entirety of the program. The program will include the following:
Scheduled activities such as project orientation, group meetings, supervisor check-ins, cultural enrichment activities, and facilitated project workshopping/curriculum
Independent and/or group service project work with local organizations
Additional hours allotted to enrichment activities, exercise and training, down time, and group bonding
Sample Itinerary
 **Exact details will depend on availability of lodging and partner organizations.
Days 1–3 (Briefing & Orientation): The initial days focus on building community in a fun and relaxed environment. Students will begin to learn about the curriculum topics, health and safety while on the program, and have time to get to know each other. Students will have time and space to exercise and train.
Days 4–11 (Location 1): Students will travel to the small mountain town of Gunnison, Colorado (**to be confirmed). At this first location, students would participate in the following:
Volunteer days learning about and participating in sustainable agriculture and regenerative practices with partner organizations dedicated to these topics. While doing hands-on work, students will learn about land preservation and revitalization and solar energy.
Volunteer days with the Rocky Mountain Biological Lab (RMBL) and the Surface Atmosphere Integrated Field Laboratory (SAIL) to learn about and support monitoring efforts of climate change and its impact in the Rocky Mountains. Volunteer service will include field work and reviewing data/readings from the organization's field instruments. Students will work alongside atmospheric scientists.
Workshops with experts in the field of climate change and environmental conservation.
Curriculum on AMIGOS core pillars, including the following topics: individual action and allyship, collective action, community development, core values, goal setting, and the spectrum of leadership.
Weekly 1:1 mentoring between students and AMIGOS project staff
Dedicated time for exercise and training.
Days 11–13: Enrichment Activity
Students will participate in an enrichment experience to explore the recreation side of the beautiful state. Potential enrichment activities include hiking, visiting a national park, or traveling to another protected land site.
Days 13–19 (Location 2): Students will travel to a second location in Colorado.
Volunteer days working alongside conservation specialists and the forest service on trail maintenance and building. These efforts are a cornerstone of environmental protection on public lands.
Volunteer days with AMIGOS partner organizations to support wildfire mitigation efforts. Students will learn about the impact of climate change on forest fires.
Workshops with experts in the field, including grey wolf reintroduction and how the outdoor recreation industry supports conservation efforts.
Workshop on local action and community organizing with an organization advocating for clean air and water that seeks to build resilient communities.
Visit Ute Mountain Tribal Park or Mesa Verde.
Curriculum on AMIGOS core pillars, including the following topics: giving and receiving feedback, privilege, race, breaking through the gender binary, identity, stereotyping, and understanding layers of culture.
Weekly 1:1 mentoring between students and AMIGOS project staff
Dedicated time for exercise and training.
Days 20–21 (Debriefing): Students travel back to the Front Range (near Denver) for closing activities and reflection.
AMIGOS prohibits the use of alcohol, tobacco and marijuana products on group travel programs, including on the ACE program.
Service Opportunities
AMIGOS has partnered with many organizations combating climate change and promoting conservation of natural resources in Colorado. With these partners, students will engage in different projects and initiatives that support the organizations work and local community. These projects might include citizen science projects and data collection, trail building and maintenance, and hands-on agricultural and farm work. Students will support local organizations as a group. During service activities, students may be broken into smaller groups depending on the needs of the organization. AMIGOS will gauge student interest in topics during the interview phase and will seek out opportunities that match their interests.
Potential partners that students may work with include:
**Additional partners may be added prior to program start date.
Program Requirements
In Person Learning Environment
Participants will be volunteering in mainly outdoor spaces. This means volunteers will need to prepared for working in hot, high-altitude environments (between 7,000-12,000 ft). In addition, some service projects may be more physically demanding, such as full days of hiking or more labor-intensive trail work.
Language & Other Prerequisites
All students must have proficiency in the English language.
Other Skills
No previous experience or qualifications in the field of conservation or environmental studies is required to join this program. An interest and understanding of issues threatening natural resources and our environment is desirable.
Personal Competencies
Commitment to honest and ethical behaviors – actively seeks to understand and adhere to the values, policies, procedures, and protocols of ACE and AMIGOS; lives up to commitments and promises they make to others
Ability to work productively on a supervised team – responds to feedback and critique from other students and supervisors with maturity and openness to improvement; listens actively and communicates courteously; responds with patience and perseverance to new or unanticipated situations and obstacles; accepts responsibility for their actions; balances their personal expectations of the ACE volunteer experience with the realities of working on short-term projects in cultural and workplace settings that are new to them
Self-reliance and self-confidence – understands and meets their own physical and emotional needs in new environments with an age-appropriate mixture of optimism and realism
Empathy and cultural sensitivity – effectively and respectfully communicates and interacts with people of different ages, races, religions, and cultures; demonstrates curiosity about the lives of others without judgment
Problem solving and goal orientations – possesses strong analytical skills and an interest in producing deliverable end-projects for a community partner organization, e.g., construction of buildings or physical structures, etc.
Media Gallery
Note: Image links opens full image and gallery in lightbox dialog window.