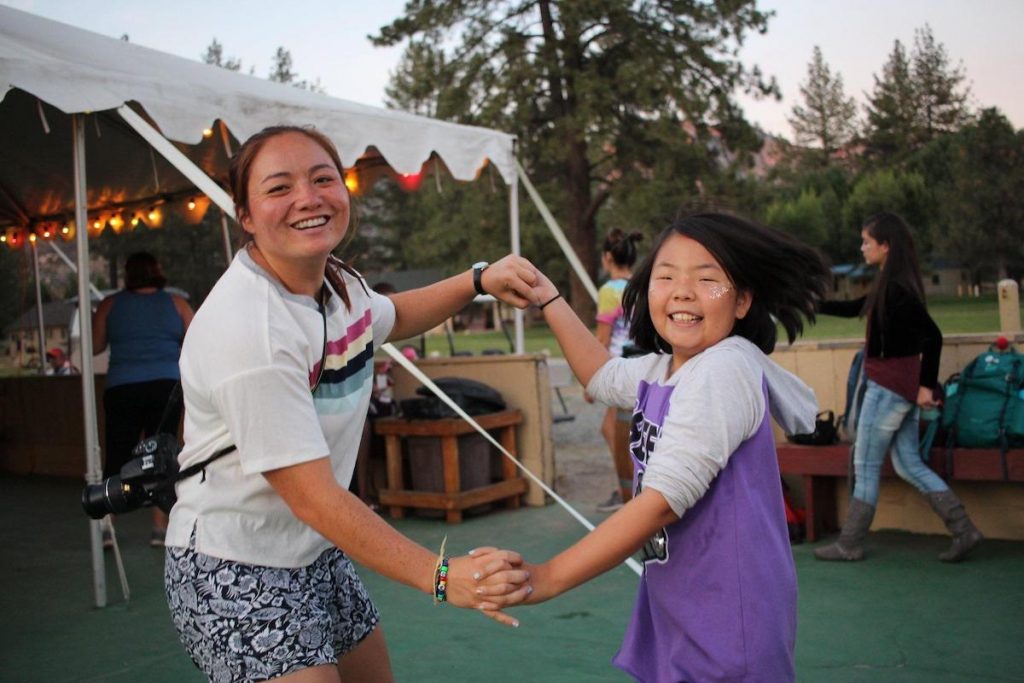 Allie DaCar is a 2018 Stanford graduate and former Women's Lacrosse team member. Five years ago, DaCar also participated in ACE in Vietnam in the summer of 2017. Now pursuing a public health career, DaCar remembers how ACE shaped the ways she thinks about community-based service. She also shares how teaching and coaching Vietnamese children at Coach for College expanded her definition of "goals" beyond higher education.
What are you doing now? How did ACE influence your career?
I am working as a research coordinator for the pediatrics department at Stanford. I hope to pursue a master's in public health or social work as well as a medical degree in my future. Participating in ACE sparked an absolute love for service and for giving back to communities in a way that aligns with that community's values.
Who do you keep in touch with from ACE?
I actually keep in touch with a lot of the Vietnamese students that we planned lessons with and taught with. I went back the following year and visited some of their hometowns. I went on a trip to see the Cu Chi tunnels where soldiers stayed during the Vietnam War with 3 of them.

Share a lesson you learned from your ACE experience that still holds true today:
During our second week at camp, we had deeper, individual conversations with each of the students. We pulled them out of the class and two of the teachers would talk to them about their life goals, their background, etc. The whole week was very humbling, as it forced me to have more perspective.
Many of the students never thought about higher education, and still after years at camp didn't have goals of pursuing it. Coming from a place of privilege where it was basically guaranteed that you would go to college, it changed the way I thought about life goals. The students' goals held true to their values, whether it be family, hard work, or stability. Many of them dreamt their whole lives of taking over their family's farm, and this excited them. Hearing about all of the students' different experiences definitely changed the way I thought about privilege as well as the purpose of service.
"Participating in ACE sparked an absolute love for service and for giving back to communities in a way that aligns with that community's values."

– Allie DaCar, ACE in Vietnam 2017
Share a fun ACE memory:
Sooooo many. I tried really hard to learn as much of the language as possible during my 3 weeks at camp. And the students would help me out. Some of them would repeat "Allie bi tieu chay" which I later learned meant, "Allie has diarrhea". That was a fun one to learn…
Describe your ACE experience in as few words as possible.
Community, self-discovery
What's one thing you want people to know about ACE?
It really made Vietnam feel like a home away from home for me.
What's your hope for the future of ACE? What advice do you have for future ACE participants?
You can never be fully prepared for the experience you're about to have, so go in with as open of a mind as possible. Don't be scared, and fully immerse yourself in the program.