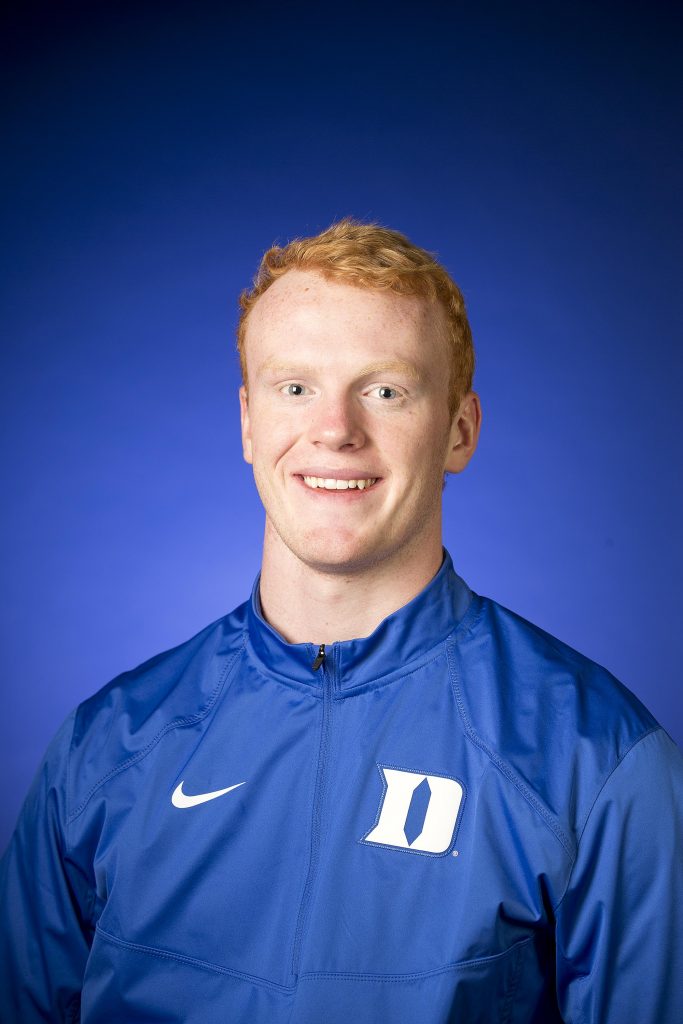 I think this last week has been my peak. More than likely I will never again in my life be treated with such welcoming hospitality by such a large group of people as I have since landing in Ho Chi Minh City. It is clear that not too many 6'5" red-headed Americans make travel plans to Vietnam.
During my first walk through our small market town of Long My, I received contemplative stares from the wise elderly, welcoming handshakes from hard-working community members, and ecstatic stares from curious children. It did not take long for me to recognize how kind and warm-hearted the Vietnamese people are.
Through the Coach for College program, we are given the opportunity to work alongside Vietnamese college students. I am constantly fascinated by how kind they are. They are the definition of a generous host. Constantly checking our comfort as we adjust to this polar opposite culture.
As I struggle to use chopsticks at the dinner table and enjoy the pleasant conversation, I can't help but think about what a difference a generation makes. It is unfathomable to think that 50 years ago, one of my new Vietnamese friends and I would be found firing at one another something far more lethal than lighthearted questions about the other's culture. We both are grateful for the men and women who currently serve and have served in our respective countries military, which has allowed us to befriend one another.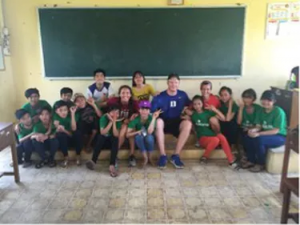 As I humbly exited the Vietnam War memorial in Ho Chi Minh City to a multitude of waves and whispering giggles around me, I realized that although I do not exactly fit in with the general Vietnamese population I am definitely welcomed. I look forward to continuing to learn about this beautiful country and its benevolent people in the coming weeks all while trying not to let the endless stares and fascination with my height inflate my ego too much.