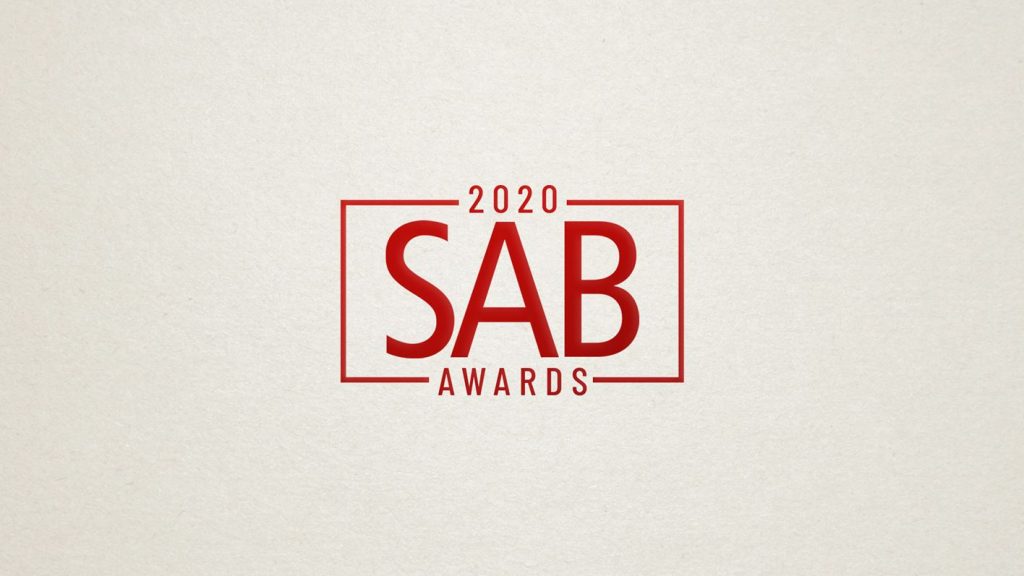 Photo Courtesy of Stanford Athletics
Two ACE alums were honored at the 2020 Stanford Athletic Board (SAB) Awards, a ceremony held annually each June to celebrate the end of the athletic season and recognize the accomplishments of the Stanford teams and student-athletes.
Mia Paulsen, ACE in Peru 2019 alum, was named Conference Athlete of the year for her accomplishments in the 2019-2020 Women's Swimming & Diving season. Paulsen was named Pac-12 Diver of the Year, Pac-12 Diver of the Meet at the 2020 championships, and was the Pac-12 champion on platform.
Morgan Hentz, ACE in Vietnam 2019 alum, was awarded the Stanford Athletics Board Award which is given to an outstanding senior who competes in a female sport. Hentz was a three-time NCAA champion and Pac-12 champion, three-time ACVA First Team All-American, three-time Pac-12 Libero of the Year, the 2019 Pac-12 Scholar-Athlete of the Year, and the school record holder in digs (2,310) (finishing fourth in Pac-12 history).
Hentz was also awarded the Donald Kenney Award, which is presented to the senior student-athlete who best exhibits the combination of excellent academics, strong athletic ability, and a commitment to community service. In addition to her ACE experience working with Coach for College in Vietnam, Hentz volunteered with Kids with Dreams, a program on Stanford's campus dedicated to improving the lives of individuals with special needs
Head Stanford Women's Volleyball Coach Kevin Hambly said this about Hentz and her impact on the team: "An emotional and competitive leader, Morgan's accolades speak for themself. She was also an amazing ambassador for our program off the court. Morgan was the reason we competed as hard as we did as a team. What you saw from her in a match – how hard she played, how hard she competed – was the same absolutely every single day no matter whether we were practicing or playing for the national championship. Lots of players think they do that, but no one does it like Morgan."