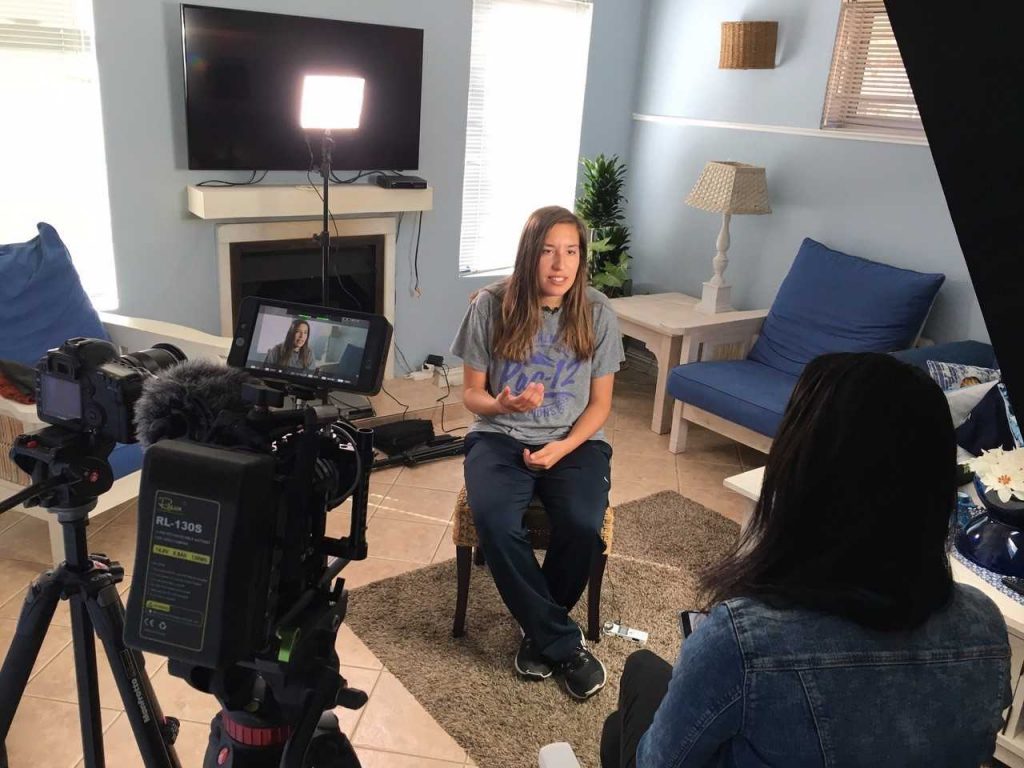 ACE Program Director, Emily Durham, worked alongside local South African videographers, Chris and Kate, and the ACE in South Africa 2017 student-athletes to create a short film that offers a glimpse into the ACE immersive summer service experience.
The film-makers captured footage from two of the main service projects for the group including the two-week sports camp held at AJC Primary School for local youth and a greenhouse construction project at a local eco-pre-school.
The student-athletes also discussed some of their most valuable and lasting takeaways from the ACE experience in interviews, sharing lessons in immersive service, collaboration, and humility – all parts of the experience the student-athletes will take back to their respective teams and campus communities.