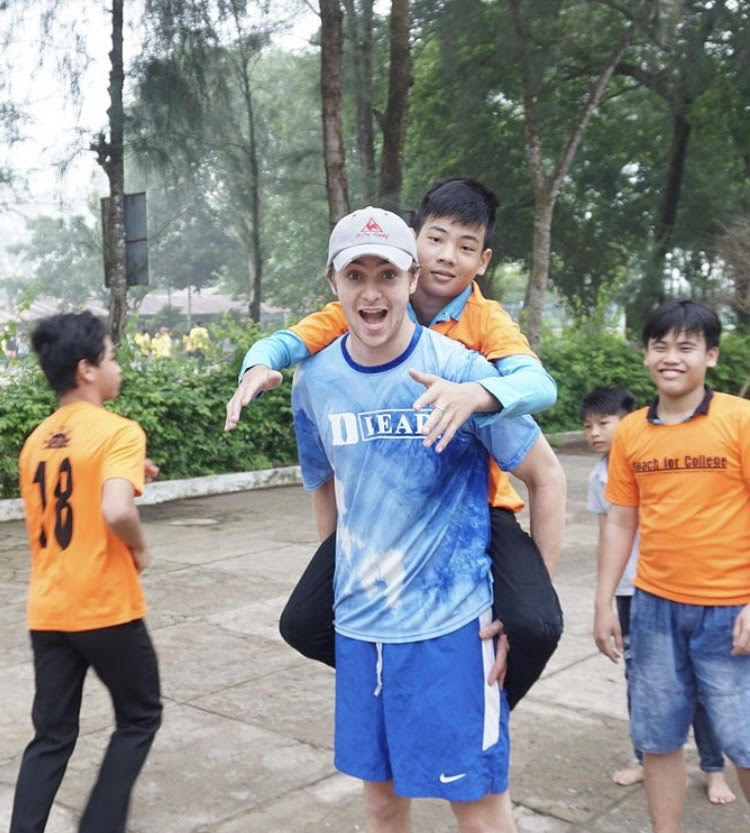 Former Duke Men's Fencing team member Eoin Gronningsater credits ACE as the experience that ignited his passion for education. Five years after his ACE in Vietnam experience in 2018, Gronningsater is now a middle school ELA learning specialist. Gronningsater remembers how ACE taught him the value of reflection and helped him see education as a pathway that breaks down language and socioeconomic barriers.
What are you doing now? How did ACE influence your career path?
I am currently preparing to enter my third year as a math and ELA learning specialist at Harlem Children's Zone Promise Academy 2 Middle School in Harlem! Additionally, in June 2022 I completed my Masters in Education, earning licensing in both general and special education. Over the last three years my passion for education has continued to grow, and I am particularly passionate about working within underserved communities.
I credit ACE as the experience that tapped into my curiosity and passion for education that I previously did not know existed. In Vietnam I experienced the raw power of education and camaraderie, as I learned that education, relationship building, and mutual respect can transcend language barriers, ethnic barriers, socioeconomic barriers, and many more.
Share a lesson from ACE that still holds true today.
One of the most important takeaways that I took from my ACE experience is to reflect relentlessly. While at ACE, there were incredible structures in place that allowed us to come together as a team (Vietnamese and American alike) to reflect, learn, share, and grow. While those same structures do not always exist in all professional settings, I will always remember the impact that self-reflection can have on my practice as an educator. ACE taught me that there is always something greater on the horizon if you believe there is.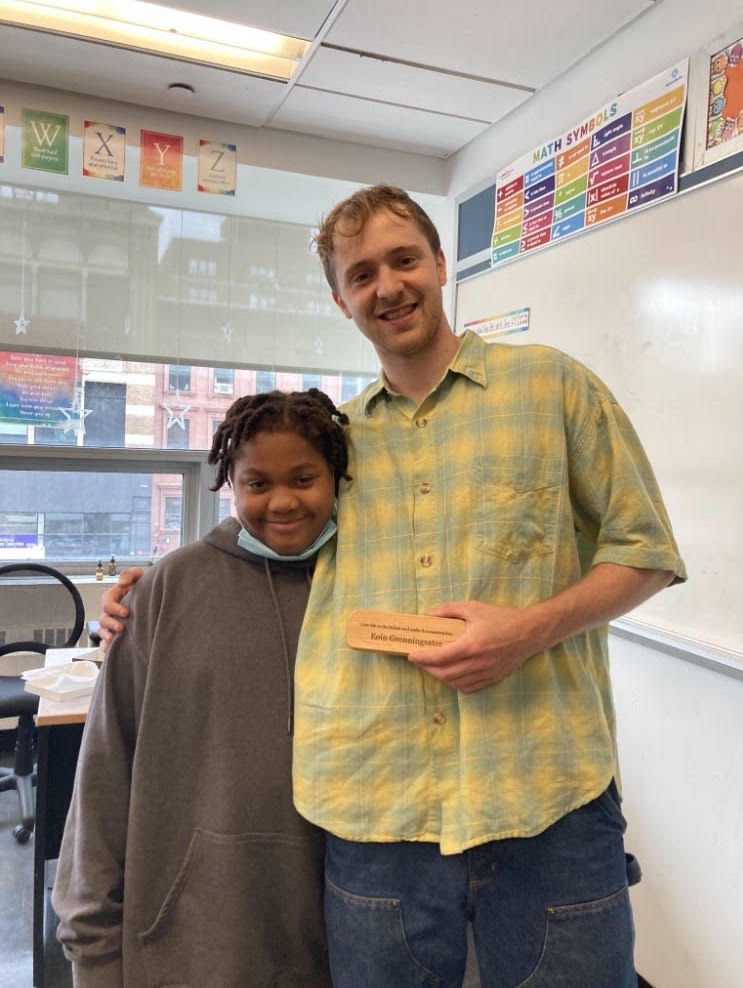 Describe your ACE experience in as few words as possible:
Success is not finite; success is the process of relentlessly and shamelessly confronting your failures.
How have you kept in contact with people from your ACE program?
While I was in the Mekong Delta teaching English, I had one student who had a very difficult time with English. He became frustrated, and he often shut down during class. Towards the end of our time there, however, he started to make huge breakthroughs.
When I returned from Vietnam, this student stayed in touch with me on Facebook. While our communication was limited by the language barrier, we would often Facebook video call one another and play with the emojis and laugh with each other for a few minutes. Maybe I'll give him a call one of these days!