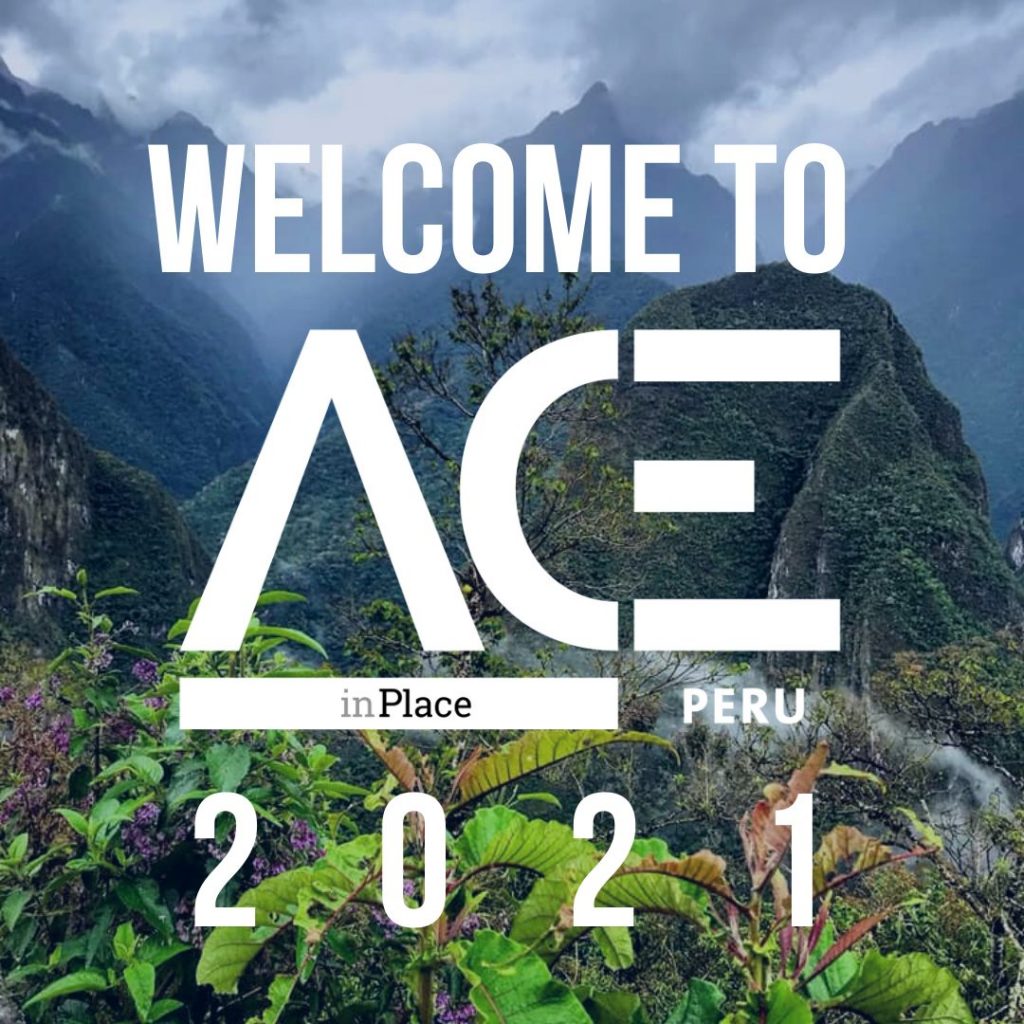 The ACE in Place Peru team is excited to work with Mujer Peruana, an NGO in Peru. Mujer Peruana focuses on the education of women, especially those with low-incomes or in abusive situations.
During our time assisting the organization, the ACE team will help with translating documents between English and Spanish and assisting with grant applications and evaluation. Specifically, we will be working on the Warmi Wasi project for Mujer Peruana, which is a program that aims to gain funding to create four schools in Lima, Peru to help educate more women.
Overall, the five Duke student-athletes who make up the ACE in Peru team are excited to practice their Spanish and assist the organization in any way they can!
Meet the Team

Paige Knudsen
I am a rising sophomore on Duke's Women's Rowing team from San Jose, California. I'm not entirely sure what I'm going to major in, but I anticipate it being something related to physics, math, or computer science! In addition to better understanding the work of NGOs and how they operate, I'm excited to gain skills to apply to Durham and San Jose after my work with ACE is over. Furthermore, I'm interested in learning about the culture of Peru (especially the food!) even if it is from a distance; I cannot wait to take a cooking class with Ricardo!
---
Theo Burba
I am a junior on the Duke Men's Cross Country and Track & Field teams pursuing a double major in Economics and Spanish. This summer I am participating in the ACE in Place Peru program from home in Boston, MA. I was drawn to the Peru program specifically by my love for Spanish language and culture and I am excited to apply my knowledge in our work with Mujer Peruana. I am also looking forward to being able to combine my academic interests with my service efforts by helping the organization to translate their policy documents from Spanish to English.
---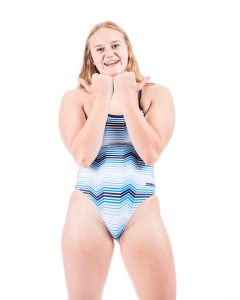 Catherine Purnell
I am a rising sophomore on the Duke Women's Swimming and Diving team. I am studying International Comparative Studies and Global Health, as well as pursuing a Spanish Minor. I am participating in ACE this summer from Duke's campus in Durham, North Carolina. ACE Peru and Mujer Peruana allow me to work with something that I am passionate about, in addition to getting to practice my Spanish skills outside of the classroom. So far, my favorite part of the program has been getting to know my teammates and supervisors, as well as learning more about Peruvian culture. I am also looking forward to a Peruvian cooking class next week!
Sydney Yap
I'm a rising sophomore on the Duke Women's Volleyball team studying Economics and Statistics. I'll be in Dallas, Texas this entire summer! I'm excited to be a part of ACE in Place Peru because I love the ambition behind our wonderful community partner Mujer Peruana in their upcoming project. Mujer Peruana is all about women supporting women, and their upcoming project centers around providing accessible education. I am thrilled to be part of such a great mission! The highlight of this week has been getting to consistently meet with my teammates and supervisors every day and experience Peru virtually together. This is the next best thing to being there in-person, and I'm looking forward for the excitement to continue through the rest of the program!

Olivia Tighe
Hello everyone! I am going to be a junior on the Duke Women's Swimming and Diving team and am studying psychology and political science. I am doing ACE in Place from my home in Cape Elizabeth, Maine. I am excited to be doing the ACE program this summer, as it is a safe way to participate in civic engagement during these crazy times. I feel so lucky to be working with such an inspiring NGO and I look forward to all the hard work my team is going to put in. One highlight of the program thus far has been meeting with our partner organization, Mujer Peruana, to organize our efforts and get the ball rolling on our project. Among many things next week, I am looking forward to our cooking class where we will learn how to make Lomo Saltado.