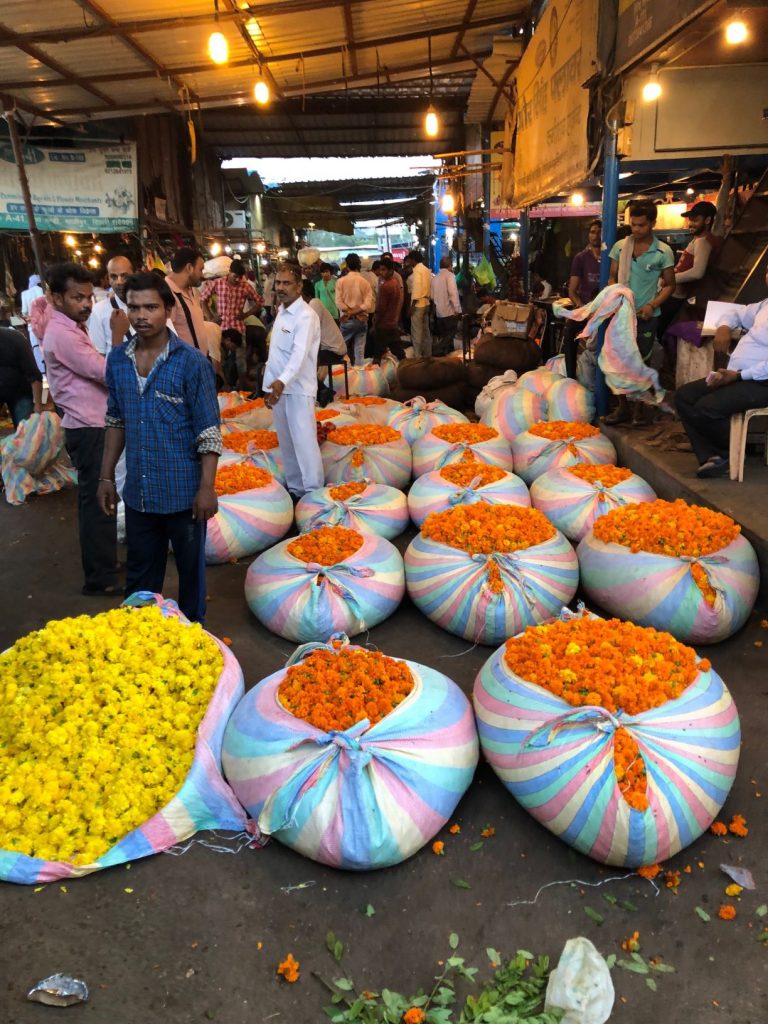 The last two weeks flew by. At NAZ, Kylie and I were asked to give a presentation about nutrition to the junior coaches at the organization. The goals of the presentation were to encourage the women to eat breakfast, to give them healthy alternatives to fried street food, and to give them some broad knowledge of different food groups that could enhance their athletic performance.
In order for the presentation to be effective, we had to construct nutrition plans that considered foods that are a normal part of an Indian diet. For example, when we talked about the three main food groups (carbohydrates, fruits and vegetables, and protein and fat) we were cognizant of the fact that many of the women do not eat meat, and many of the foods that we consider to be staples in our diet are not commonly found in the Indian diet. We consulted with multiple members of the team to translate names of foods into Hindi and ensure that our recommendations were all culturally appropriate.
As I look back at my three weeks in India, I am filled with gratitude.
During the presentation, we allowed time for the women to brainstorm and ask questions, and we learned many more names of dishes we had never heard of. It was such an awesome experience to talk female-athlete-to-female-athlete about a topic that is so important, not only to our performance as collegiate athletes, but fundamentally crucial to maintaining a healthy lifestyle.
As I look back at my three weeks in India, I am filled with gratitude. Toward the people who worked so hard to maintain our apartments and make all of our delicious meals. Toward the program staff that spent so much time arranging every last detail and ensuring our safety always. Toward all the employees at NAZ who welcomed us into their family and gave us a look into all the incredible work they're doing. Toward Nani Ji for giving me a home in India. Toward my peers who supported and pushed me throughout the trip and gave me so many memories to cherish. Lastly, toward all the people I interacted with in India who each contributed to my wonderful experience. I look forward to continuing my ACE experience within my Stanford community!