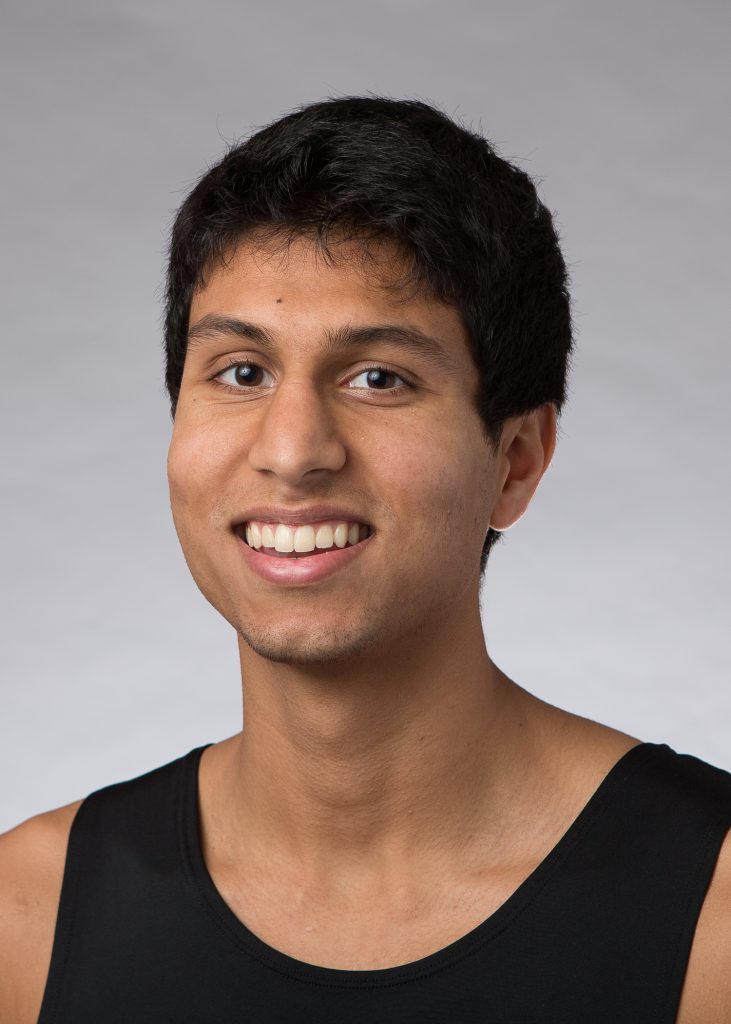 We are just four days into our time here in South Africa, but it has already been an amazing experience. We went to the school for the first time on Wednesday morning and as soon as we entered the hallways we were swarmed by children running up to us to give us high-fives. They were all so excited to have us there and immediately let us know that.  As the day went on, we went from classroom to classroom playing games and having discussions on setting goals and overcoming challenges. In each class we would start off by getting a in a big circle and playing a short ice breaker, which included doing your favorite dance move in front of the whole class. Some students proudly showed off their moves while others were shy and would speak softly or cover their faces when they spoke. This was completely understandable as we were asking them to perform in front of the entire class including the ACE counselors, who were strangers they had met just a few minutes ago.
Over the next half hour we would have discussions and then play one final game. In this final game, the students were again asked to do something in front of the whole class. This time, the students that had felt shy earlier were no longer shy, and by the end of the game they were jumping around, high-fiving us, and asking us to stay in the class to keep playing games.  It was amazing to see how in just a half hour, these kids would open up during the discussions and share their ideas and thoughts.
Another thing that really stuck with me was how many of these kids were so eager to help others. When we asked the kids what they wanted to be when they grew up many replied with doctor or teacher and some even said social worker. When we asked why they wanted to be this when they grew up, many said it was because they wanted to help others.
I am so excited for the next two and a half weeks of our trip.