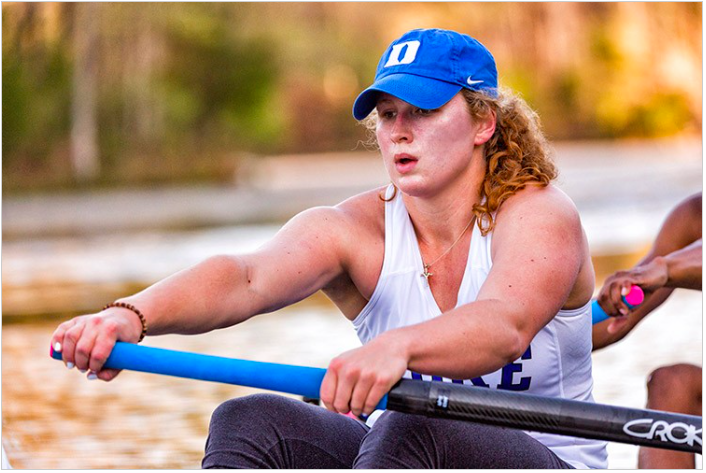 Prior to participating in the ACE in China program, Abby knew she wanted to work with children and pursue a career as a teacher. Her experiences in China, teaching children English and learning about the importance of environmental preservation, solidified these plans. While working with the children affirmed her careers goals and fit with her Education minor, Abby also learned valuable skills working with the other ACE participants to develop daily lesson plans for the sports and English camp they ran for children in the local community.  These teamwork skills will translate well to working with other teachers in the future.
"[During ACE], It was incredibly crucial that we were all on the same page and prepared and that we were all together as we approached each day and each lesson. Going into next year and working as a teacher I won't have my own classroom, but I'll be working with another teacher so it's going to be incredibly important to establish that same sense of collaboration and teamwork."
After returning from ACE in China, Abby decided to focus her ACE Action Plan on continuing to work on her teaching skills. She enrolled in a Duke service-learning course about educational psychology.  As part of the class, she tutored children in a Durham public school. Through this class, she has built upon her time in China and developed a more nuanced understanding of the educational system and continued to improve her teaching skills.
Abby has accepted a teaching position at a KIPP Public Charter School in Texas after graduation, where she will apply all that she's learned in classes and abroad in her own classroom.