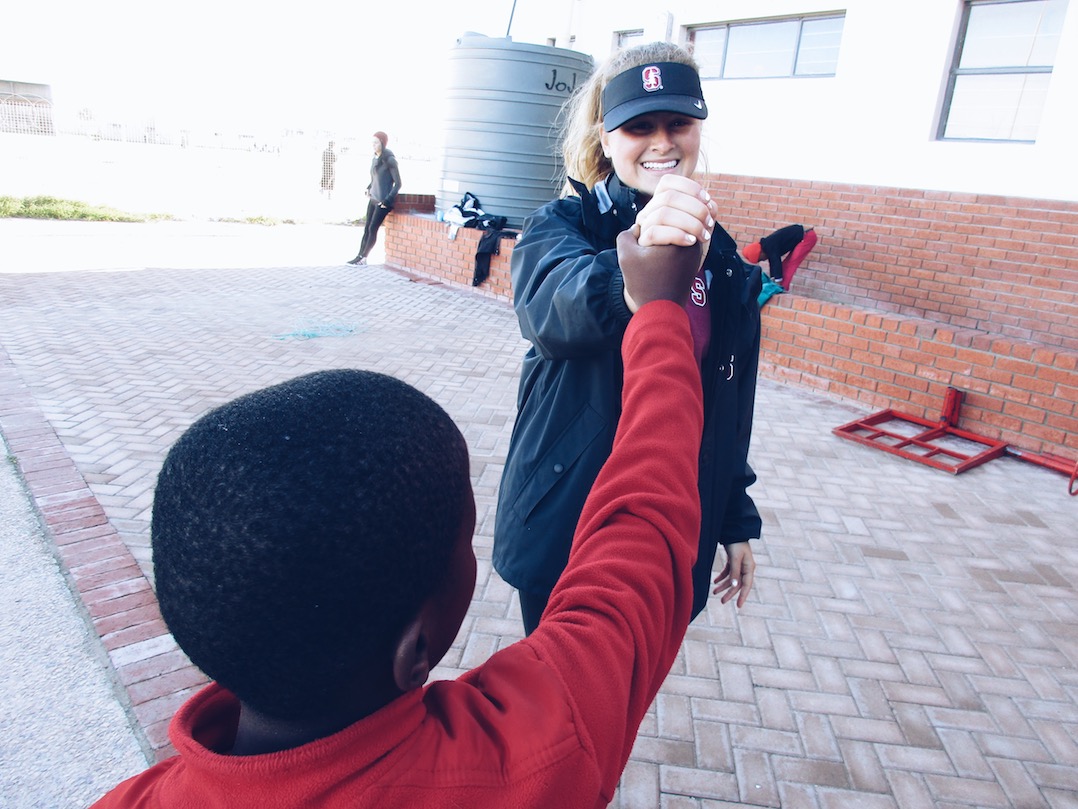 Logan grew up volunteering in her hometown of Long Beach, California and, upon arriving at Stanford, was excited to learn that she could expand her involvement in public service to a global platform through ACE. While abroad, Logan noticed the differences between non-profits in South Africa and the United States.  This experience has altered how she views international service. Specifically, she points out the importance of establishing connections within the community and acting as foundational support for people in need.
"I didn't have an understanding for volunteering or civic engagement on a global level so it was really-eye opening for me going to South Africa."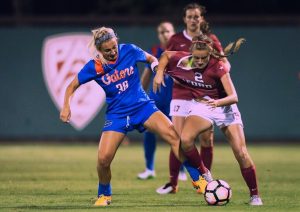 Since returning to Stanford, Logan has been looking into ways to continue in international non-profit work. She is using her ACE Action Plan to build on her passion for volunteering and non-profit management, eventually leading to work or experiences on an international level.
"[Because of ACE] I did go outside of my comfort zone and gained new perspective on cultures and how different organizations are run."
Specifically, Logan has connected with the Haas Center for Public Service at Stanford, a resource that she didn't know existed before ACE. She is working with Haas Center staff to apply for funding to volunteer abroad in a future summer. Currently, she's considering traveling to orphanages in Asia to paint murals. She's interested in the connection between art and emotions and would like to incorporate the arts into her service work. Logan is also taking public policy classes that focus on non-profits and volunteering when it works with her academic and athletic schedule. Logan was surprised about the number of resources she has access to at Stanford and looks forward her future in non-profit work, both at school and abroad.