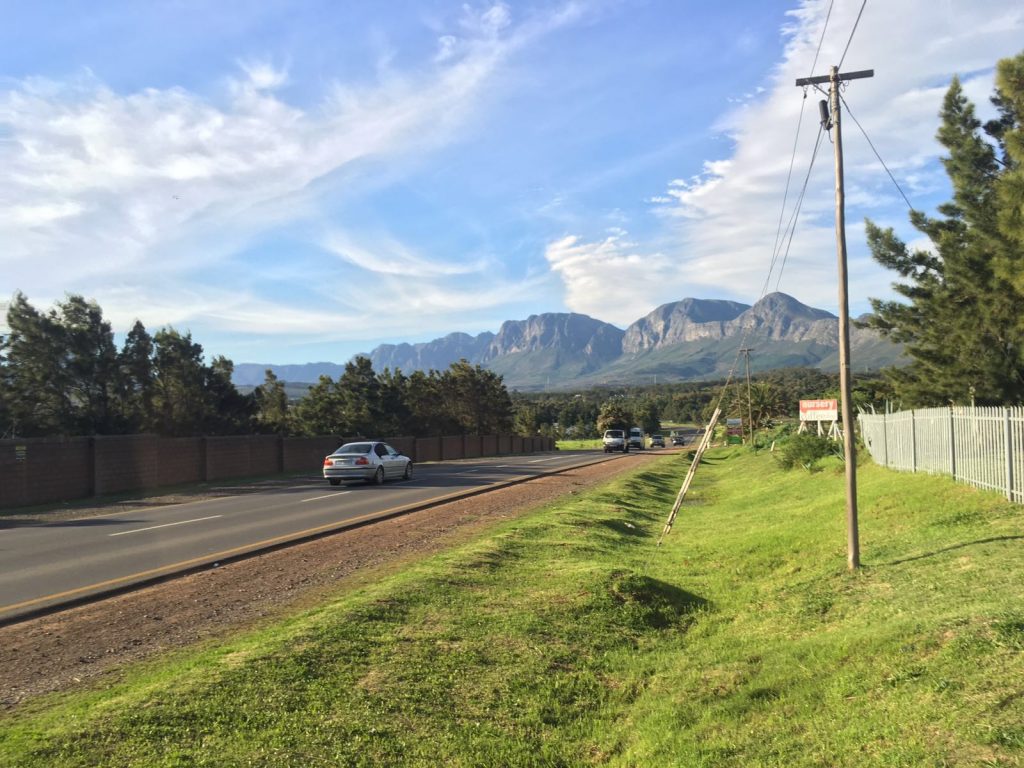 These first couple days in South Africa with the ace group have been a ton of fun. When we first got to Gordon's Bay, we spent time getting to know each other through a series of team building events. Challenges like relay races, card games, and interactive puzzles brought us together and taught us how to work with each other. As you can see, we had a lot of fun with it!
Our team building leader, "MC", also taught us about the history and culture of the country as well as some political background.
During the rest of our time here, we've worked at the township school, gone to the gym, hung out together, and enjoyed the beautiful South African scenery.
We're looking forward to the next phase of our trip!