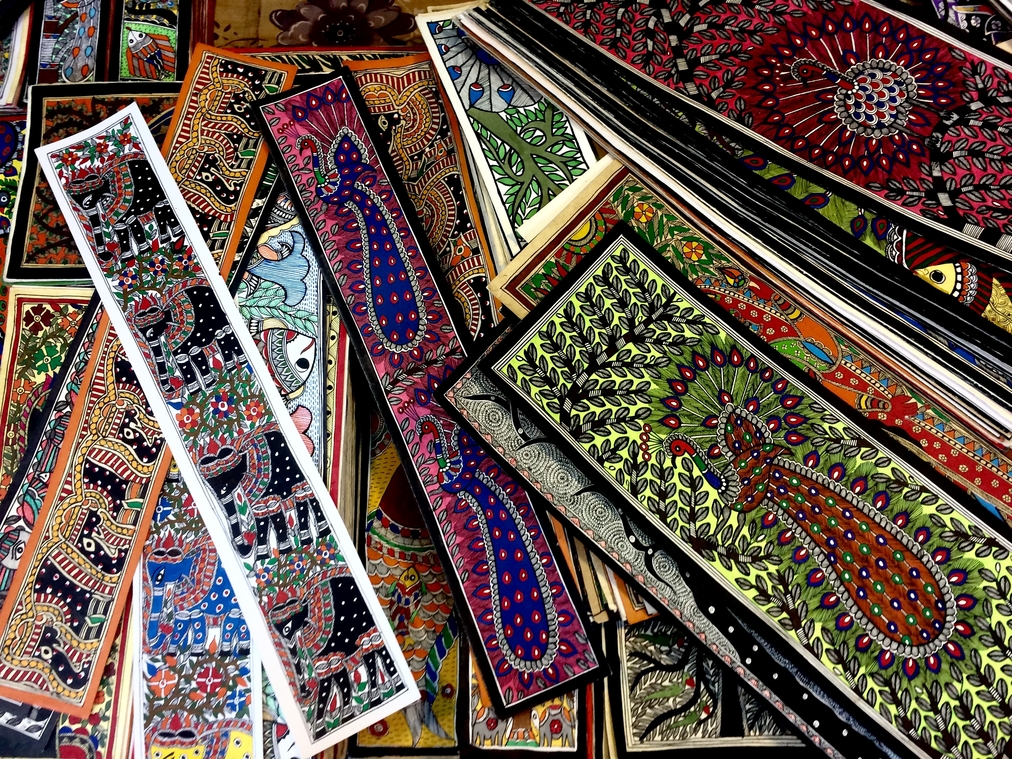 Cross Cultural Solutions, our host program in New Delhi, initiates global service with the goals of educating, sustainably impacting communities, and sharing experiences.  Being now removed from India, and back in the United States, I've felt a responsibility to share about my time in India with friends and family members.
This is something I've enjoyed a great deal.  My friends loved the different art pieces and textiles I brought back for them from Dilli Haat, an artisan market in New Delhi.  The Indian women have beautiful hair and recommended using neem wood combs and coconut oil, two secrets my friends were excited to discover.  At my Dad's birthday party, some of my aunts and uncles thought the henna tattoo on my wrist was a permanent tattoo (I quickly explained how henna dyes the skin for only a couple weeks, which seemed to ease their concern).  I made butter chicken and turmeric chili potatoes with my parents for dinner using Indian spices I brought back with me.  My mom has been requesting traditional chai masala tea with tea cookies ever since I've come home – it seems like she really enjoys the afternoon tea tradition!
While sharing my experiences has been so much fun for me (and also hopefully fun for those around me), for me the coolest part about returning home has been seeing the ways that I have subconsciously infused my time in India with the American lifestyle I've led my whole life.
As a computer science major and also artist, I've noticed that a lot of my graphic designs and art pieces have taken Indian inspired forms.  The geometric patterns and bright colors have snuck their way into my work in peacock feathers, suns (which symbolize energy in Indian culture), and various flowers.  I have also found myself implementing greater detail into my paintings and designs whereas before I preferred impressionism.  I love how Indian culture manifests itself so subtly.
Another noticeable difference has been the way that I interact with young children.  Prior to India, I had never worked with kids before, but after spending 3 weeks with Taylor, my ACE co-teacher, teaching second and third graders, every little kid I see reminds me of the students we taught.
I loved my time in India, and I am so glad that I have been able to share my experiences with the important people in my life while also subconsciously allowing Indian culture to become a part of who I am.