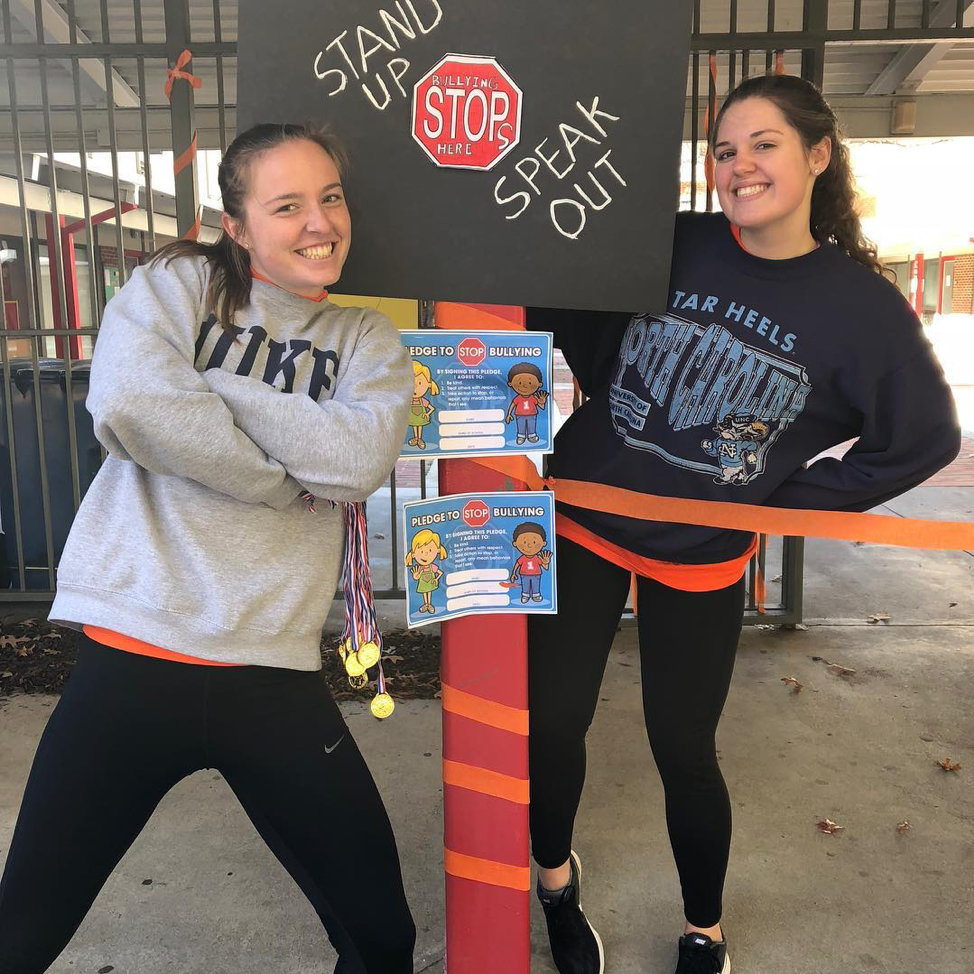 "Plant a thought and reap a word;
plant a word and reap an action;
plant an action and reap a habit;
plant a habit and reap a character"
What started as words on a page for Kate Kutzer has turned into a lifestyle of meaningful service and community engagement. Since returning from ACE in India, Kate has carried out her Action Plan by identifying and regularly volunteering with an organization focused on health and education in the Durham community, and built upon it by solidifying plans for further immersive service.
Kate's Action Plan started with volunteering at Bull City Fit, a community-based wellness program that works to promote active and healthy lifestyles in children from low-income families.
"At Bull City Fit, my job is to play with kids and help facilitate fun exercises. Volunteering at BCF has allowed me to continue working with children, share my passion for sports and nutrition, and practice my Spanish while having fun!"
Kate's ongoing involvement with Bull City Fit has helped address childhood obesity by showing dozens of children that living a healthy and active lifestyle is both fun and rewarding, but her Action Plan does not stop there. This summer, Kate will spend 8 weeks teaching English, conducting research on nutrition, and sharing her findings with the local community in Camasca, Honduras as part of a DukeEngage independent project.
This project was developed at the request of the Camasca community and in collaboration with Project HEAL, a student-run organization that serves to reduce global health disparities through education and empowerment in Latin American communities. The goal of Kate's research project in Honduras is to deliver relevant information to the community about ways to improve their health and well-being.
As actions become habits and habits become character, Kate's commitment to community engagement is continuing to grow into a life of service to others. Currently a sophomore, she is already starting to consider ways to carry this service-orientation beyond college and into her career. "Though it is a few years away (or a short two…), I have become increasingly interested in Teach for America and the Peace Corps. Although these are just ideas, they would be a great way to further explore my interests before applying to medical school and committing to a life of medicine."
"After going through ACE training and spending time in India, I feel like I have the tools and confidence to go anywhere and really challenge myself."
Finding ways to build upon her ACE experience has not been without its challenges. "Throughout the process of creating my Action plan, I thought about what matters to me and why. The main challenge was connecting the dots. I knew what aspects of my ACE experience I wanted to take with me, and I had a good idea of what I wanted to do after Duke; I just needed to find opportunities that related to my interest and fit my schedule." In addition to self-reflection, Kate reached out to advisors, student-athletes, and other friends to help her identify ways to craft a meaningful Action Plan.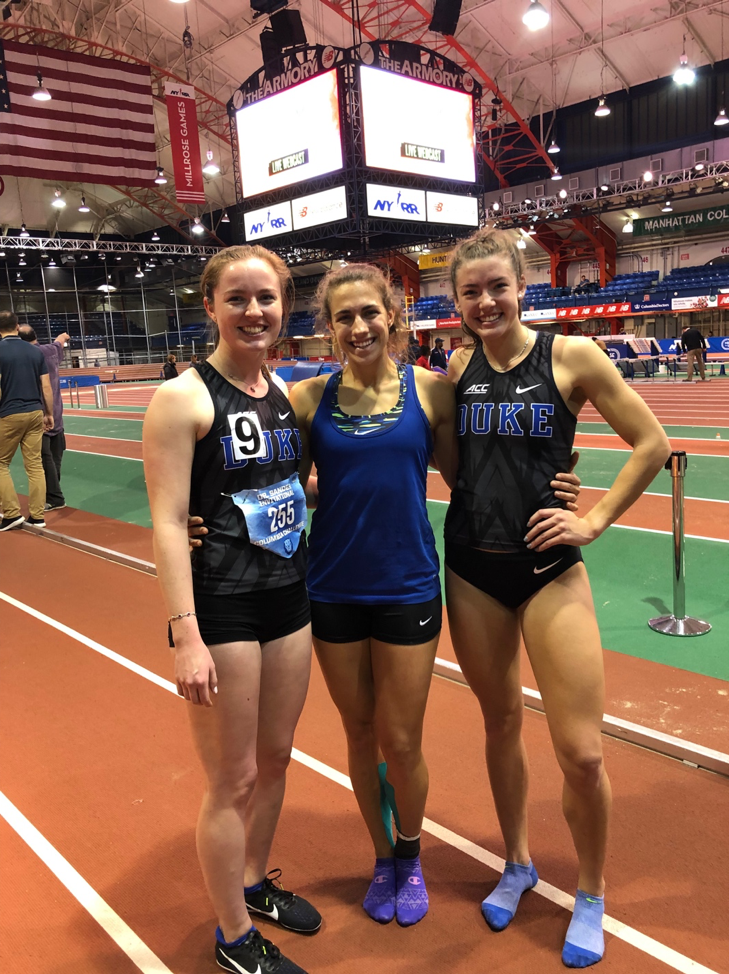 Balancing service with her team commitments also required some careful planning. "I was initially unsure about committing to an 8-week DukeEngage project, but after talking with my coach and weighing my options, I realized that it was a realistic and rewarding opportunity."
Kate credits her ACE experience with helping her build a passion for service, health, and culture, as well as giving her the tools to continue developing in these areas. "If I hadn't done ACE, I would definitely not feel prepared to travel to a foreign country for 8 weeks with 3 other Duke students to teach English and conduct research of my own. After going through ACE training and spending time in India, I feel like I have the tools and confidence to go anywhere and really challenge myself."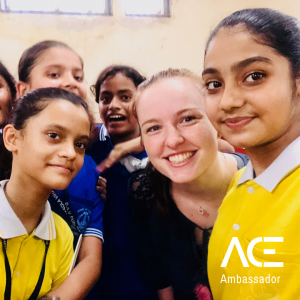 Continuing a life of civic engagement after ACE begins with reflection as the first small step. Future ACEathletes can consider Kate's advice as they create their Action Plans: "The best advice I could give would be to consider what parts of your ACE experience you enjoyed the most and look for ways you can continue doing those activities back in Durham."