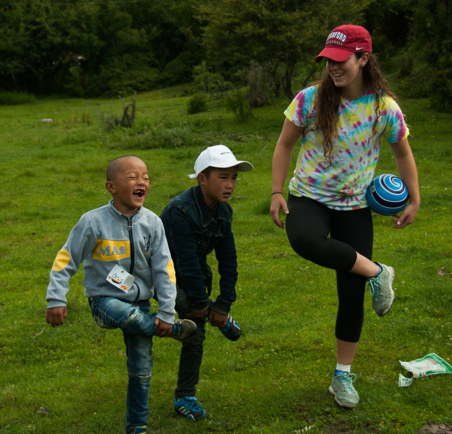 From the moment I drove up to the airport, to each day with the kids, to the cultural engagement activities in between, this entire journey was a once-in-a-lifetime experience. However, as amazing as it was, it now feels like a blink of the eye – three weeks seems like three minutes. Thus, I made this video, so our group could re-live some key moments and so you could experience parts of our trip as we did.
Hope you enjoy!
ACE in China: 3 Weeks in 3 Minutes – A film by Shannon Richardson

Thanks for watching!
Shannon